Carlin Capital Partners is a private investment firm that acquires mature manufacturing, industrial services and equipment rental businesses generating up to $5M in annual cash flow
Founded in 2009, Carlin Capital Partners brings an approach to private equity investing that is particularly well suited to the acquisition of small businesses. We recognize that small businesses often possess characteristics that make them challenging acquisitions for many institutional acquirers. These include a lack of robust infrastructure, less formalized processes and procedures, inconsistent financial records or accounting policies, a concentration of responsibility or knowledge in a select few individuals or various other limitations. Such characteristics are not disqualifying to us and we seek to work collaboratively and creatively with sellers to address any potential concerns or limitations in a manner that works for all parties involved.
At Carlin Capital Partners, we invest permanent capital on behalf of our founding family rather than managing money for third-party investors that require shorter-term returns. Accordingly, we focus on long-term sustainability and consistency rather than having a "buy and flip" mentality. We also possess significant flexibility and a willingness to structure transactions to help bridge gaps and solve problems. The principals of Carlin Capital Partners conduct due diligence and negotiate transactions themselves, providing business owners and their advisors with clarity and transparency throughout the process.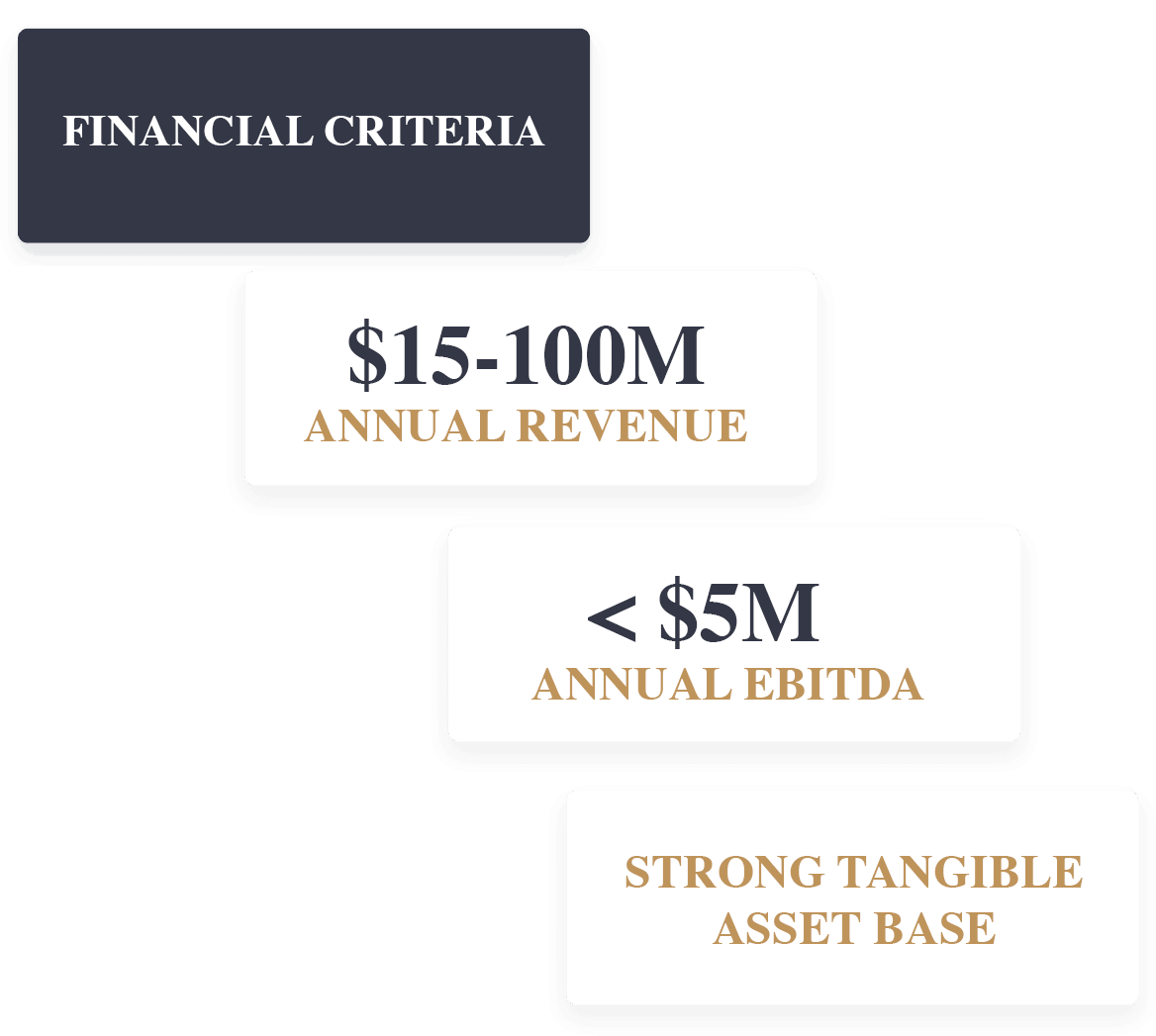 Investment Criteria
Carlin Capital Partners focuses on businesses within the Manufacturing, Industrial Services, and Equipment Rental industries
10 years or more in continuous operation

Participates in a large, fragmented mature market

Demanding customer service requirements

Reasonably predictable revenue streams

Demonstrable opportunity to improve profitability

Operations and customers primarily in the United States
Exclusions
We are unlikely to be the best partner for investment opportunities possessing the following characteristics:
Early stage/venture capital

Non-controlling minority interests
Highly scientific or technology-driven (biotechnology, energy, etc.)

Retail or direct-to-consumer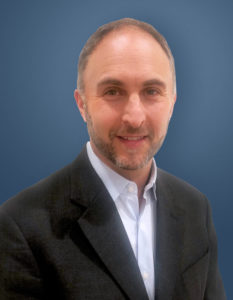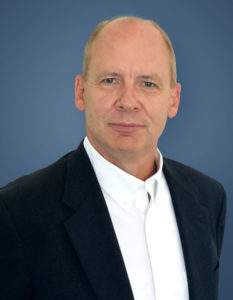 In Loving Memory